Do you find it challenging to draw natural visitors to your website? Looking for the best SEO company in San Diego to help boost your online visibility? Look no further! In this blog post, we will introduce you to Fill Design Group, the leading SEO company in San Diego that can drive targeted organic traffic to your website. With our expertise and proven strategies, we specialize in helping businesses like yours increase their online presence and achieve higher rankings on search engine results pages (SERPs). Read on to discover how our SEO services can help you drive organic traffic and grow your business in San Diego.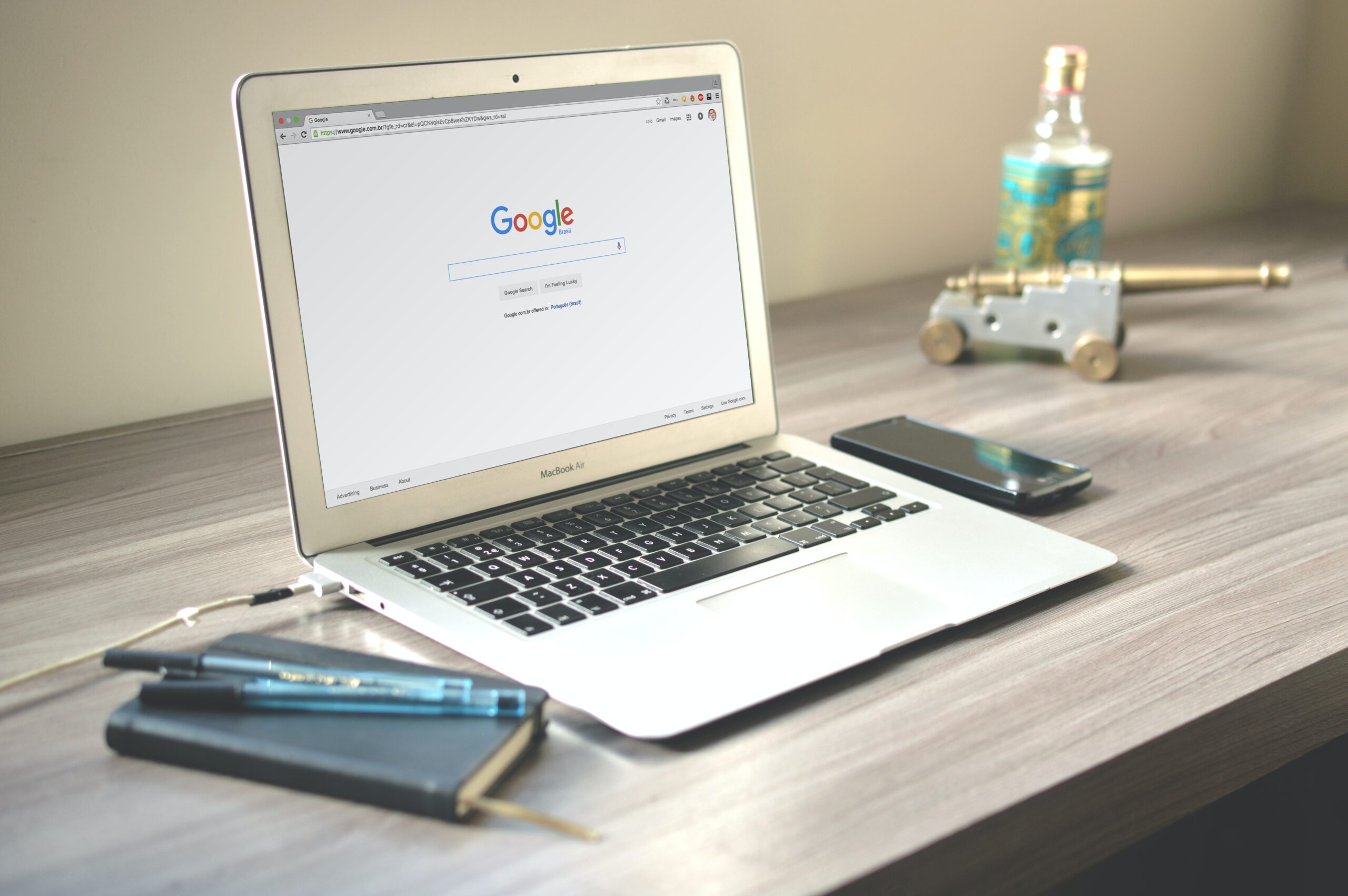 The Power of Organic Traffic for Your Website
Visitors who discover your website through unpaid search engine results are commonly referred to as organic traffic. It is a crucial component of online success because it brings in targeted visitors who are actively searching for products or services related to your business. Compared to paid advertising, organic traffic has a higher potential for conversion, as it attracts visitors who have genuine interest in what you offer. By driving organic traffic, you can establish your brand, increase leads, and ultimately grow your business.
Why Choose Fill Design Group as Your SEO Company in San Diego?
When it comes to selecting the best SEO company in San Diego, Fill Design Group stands out for several reasons:
Expertise and Experience: With years of experience in the field of SEO, Fill Design Group has a team of seasoned professionals who are well-versed in the latest industry trends and search engine algorithms. We have a deep understanding of the San Diego market and can provide tailored strategies that work for your specific business goals.
Customized SEO Strategies: At Fill Design Group, we believe that every business is unique and requires a customized approach to SEO. We invest effort in comprehending your target audience, industry, and competitors to ensure thorough understanding. Based on this analysis, we develop personalized SEO strategies that maximize your website's visibility and drive organic traffic.
Complete Optimization: Our range of SEO services covers comprehensive on-page and off-page optimization techniques. We optimize your website's structure, content, and meta tags to make it search engine friendly. Additionally, we focus on acquiring high-quality backlinks from relevant and authoritative sources to increase your website's authority and visibility in search results.
Keyword Research and Targeting: Effective keyword research is at the core of any successful SEO strategy. Our team conducts comprehensive keyword research to identify relevant and high-performing keywords for your business. Through precise keyword targeting, we guarantee that your website captures the attention of the ideal audience, generating high-quality organic traffic.
The Benefits of Choosing Fill Design Group for Your SEO Needs
Increased Online Visibility: Our SEO strategies are designed to improve your website's visibility on search engines. By optimizing your website's structure, content, and other elements, we help your website climb the search engine rankings, resulting in increased visibility and exposure to potential customers.
Targeted Organic Traffic: Through our keyword research and optimization techniques, we drive targeted organic traffic to your website. These visitors are actively searching for products or services that you offer, increasing the chances of conversion and boosting your business growth.
Improved User Experience: A crucial aspect of SEO is enhancing the user experience on your website. We optimize your website's load speed, mobile responsiveness, and overall usability, ensuring that visitors have a positive experience. Consequently, this results in extended visit durations, reduced bounce rates, and heightened user engagement.
Long-Term Results: SEO is a long-term strategy that yields sustainable results. While it may take some time to see significant improvements, the benefits of SEO continue to compound over time. Our ongoing optimization efforts ensure that your website maintains its search engine rankings and continues to attract organic traffic in the long run.
Conclusion
If you're looking to drive organic traffic to your website and achieve higher rankings on search engine results pages, Fill Design Group is the best SEO company in San Diego to partner with. Our expertise, customized strategies, and focus on driving targeted organic traffic can help your business grow and thrive in the competitive online landscape. Visit filldesigngroup.com to learn more about our services and take the first step towards boosting your website's visibility and attracting organic traffic.