As a global solutions company, we offer affordable, appealing and fully functional web solutions to small, medium and large scale businesses. We hold many different options for our clients.
Web design is more than just a combination of right fonts, colors, lines, shapes, textures, imagery and navigation. It's erecting a virtual environment that, while it doesn't use bricks-and-mortar, employs interactivity and transactional features
+ API Development
+ WordPress
+ Cloud Migration
+ Front End Development
+ JavaScript
+ Fluter Framework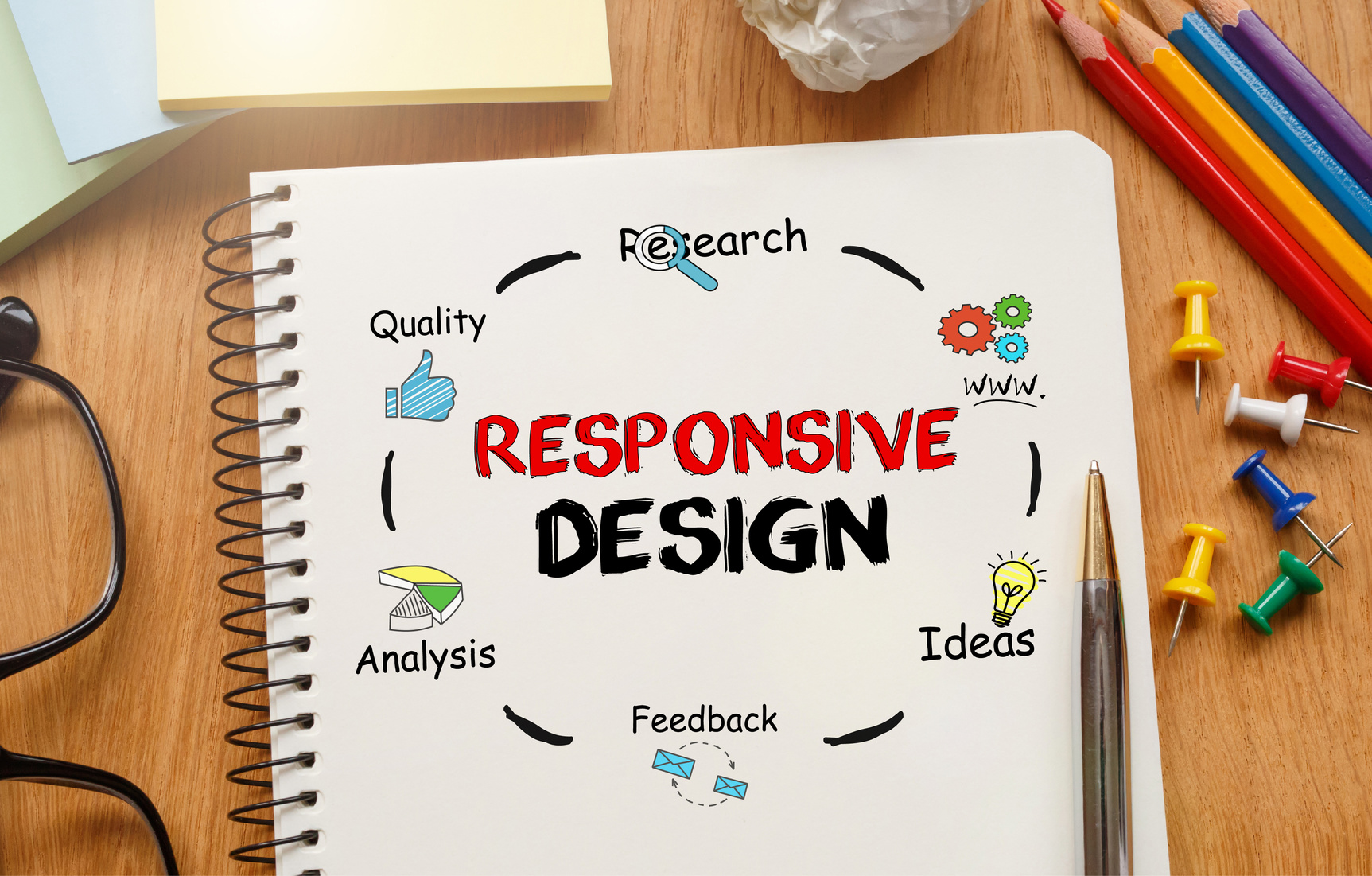 Ecommerce
Fill Design Group specializes in providing top-notch ecommerce website design services. Our expert team understands the unique requirements of online businesses and creates visually stunning, user-friendly ecommerce platforms. We focus on creating seamless user experiences, intuitive navigation, and secure payment gateways to ensure smooth online transactions. With our ecommerce website design services, we help businesses establish a powerful online presence and maximize their sales potential.
Direct Marketing
Fill Design Group excels in delivering exceptional direct marketing website design services. Our dedicated team understands the importance of effective direct marketing strategies and creates websites that engage and convert visitors into customers. We incorporate persuasive call-to-actions, captivating landing pages, and seamless lead capture forms to optimize your direct marketing efforts. With our expertise in direct marketing website design, we help businesses drive targeted traffic, generate quality leads, and boost their sales and conversions.
Flowchart and
wireframe
Fill Design Group offers comprehensive flowchart and wireframe services as part of our website design solutions. Our skilled team creates detailed flowcharts that outline the structure and navigation of your website, ensuring a seamless user experience. We also develop meticulous wireframes that visually represent the layout and functionality of your web pages. By combining flowcharts and wireframes, we provide a clear blueprint for your website's design and functionality, enabling efficient communication and collaboration throughout the development process. Trust Fill Design Group to bring your website ideas to life with our expert flowchart and wireframe services.
Dynamic Content
At Fill Design Group, we specialize in dynamic content website design services that create engaging and personalized user experiences. Our expert team understands the power of dynamic content in capturing and retaining the attention of visitors. We implement advanced technologies and tools to dynamically update website content based on user preferences, behavior, or other factors. With our dynamic content solutions, we help businesses deliver customized content, promotions, and recommendations, resulting in increased user engagement and conversions. Trust Fill Design Group to create a dynamic website that keeps your audience hooked and drives business growth.
We'll tailor the design to your target audience

The web has become the center of diversity. We understand that. We don't offer cookie-cutter solutions. We take the approach of getting to know you, your business and your needs from the very beginning. We can save you time and money on any sized project because of our personal approach. 
Getting your brand message out there. We create dynamic campaign creative that engages audiences, wherever they are most talented. Bring your brand to life, communicate your value proposition with agile setup across creativity.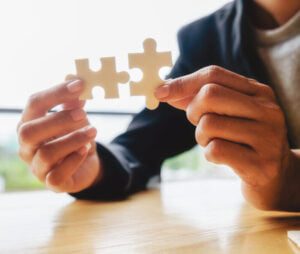 Product making for friendly users
Our design services starts and ends with a best-in-class experience strategy that builds brands. Through a process of iteration and prototyping design interfaces that bring joy to people
This is the second item's accordion body. It is hidden by default, until the collapse plugin adds the appropriate classes that we use to style each element. These classes control the overall appearance, as well as the showing and hiding via CSS transitions. You can modify any of this with custom CSS or overriding our default variables.
Our design services starts and ends with a best-in-class experience strategy that builds brands. Through a process of iteration and prototyping design interfaces that bring joy to people
Our design services starts and ends with a best-in-class experience strategy that builds brands. Through a process of iteration and prototyping design interfaces that bring joy to people
Our design services starts and ends with a best-in-class experience strategy that builds brands. Through a process of iteration and prototyping design interfaces that bring joy to people