Every decision we make needs to answer the million-dollar question: how will this benefit our partner's goal best? We work to develop solutions
We like to be different, in the same way that every mission is different. Every project is an opportunity to create result that will help you
+ API Development
+ WordPress
+ Cloud Migration
+ Front End Development
+ JavaScript
+ Fluter Framework
Customized Brand Identity
At Fill Design Group, we understand the importance of a strong brand identity. Our graphic design services are tailored to create customized visual assets that accurately represent your brand's unique personality, values, and target audience. We collaborate closely with you to understand your brand's vision and translate it into visually captivating designs that differentiate you from competitors.
Versatile Design Solutions
Our team of skilled graphic designers excels in creating versatile designs that can be seamlessly applied across various platforms and mediums. Whether it's digital platforms, print materials, packaging, or signage, we ensure that your brand's visual elements are cohesive and consistent, delivering a unified brand experience to your audience.
Meticulous Precision
We hold a firm belief in the significance of every intricate design element.. Our graphic designers pay meticulous attention to detail, ensuring that every aspect of the design, from typography to color schemes, aligns with your brand guidelines and objectives. By focusing on even the smallest details, we create visually stunning designs that leave a lasting impact on your audience.
User experience
Testing
At Fill Design Group, we emphasize collaboration and iteration. We involve you throughout the design process, seeking your feedback and insights at each stage. This iterative approach allows us to refine and enhance the designs based on your input, ensuring that the final deliverables meet and exceed your expectations. With our collaborative design process, we create designs that truly reflect your brand's identity and resonate with your target audience.
We replace unreliable wirefreme and expensive agencies for one of the best organized layer.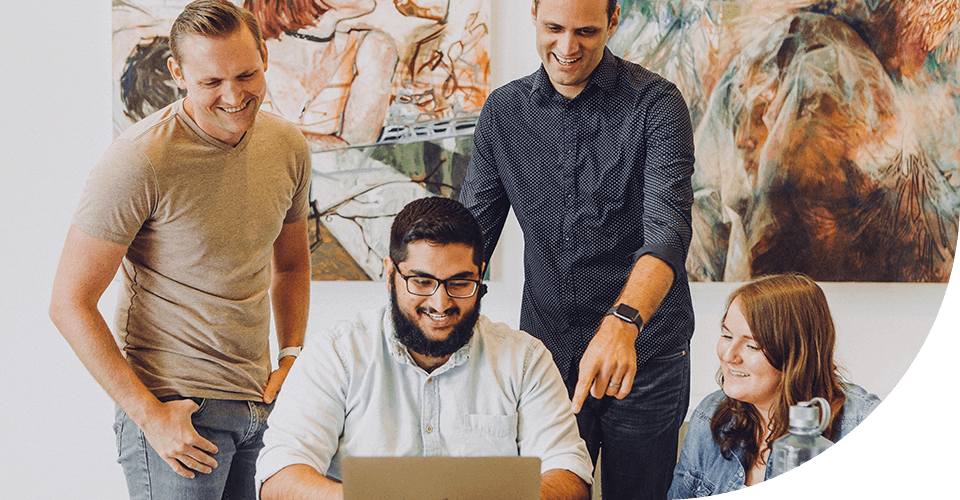 Receive your design within a few business days, and be updated on the process. Everything you need for a digitally driven brand. Defined proposition. Conceptual realisation. Logo, type, look, feel, tone, movement, content – we've got it covered.
Getting your brand message out there. We create dynamic campaign creative that engages audiences, wherever they are most talented. Bring your brand to life, communicate your value proposition with agile setup across creativity.
Product making for friendly users
Our design services starts and ends with a best-in-class experience strategy that builds brands. Through a process of iteration and prototyping design interfaces that bring joy to people
This is the second item's accordion body. It is hidden by default, until the collapse plugin adds the appropriate classes that we use to style each element. These classes control the overall appearance, as well as the showing and hiding via CSS transitions. You can modify any of this with custom CSS or overriding our default variables.
Our design services starts and ends with a best-in-class experience strategy that builds brands. Through a process of iteration and prototyping design interfaces that bring joy to people
Our design services starts and ends with a best-in-class experience strategy that builds brands. Through a process of iteration and prototyping design interfaces that bring joy to people
Our design services starts and ends with a best-in-class experience strategy that builds brands. Through a process of iteration and prototyping design interfaces that bring joy to people