Every decision we make needs to answer the million-dollar question: how will this benefit our partner's goal best? We work to develop solutions
We like to be different, in the same way that every mission is different. Every project is an opportunity to create result that will help you
+ API Development
+ WordPress
+ Cloud Migration
+ Front End Development
+ JavaScript
+ Fluter Framework
Content Strategy Alignment
At Fill Design Group, we prioritize understanding your business goals and target audience to create a content marketing strategy that aligns seamlessly with your objectives. We conduct thorough research to identify industry trends, competitor analysis, and audience preferences, allowing us to develop a tailored content strategy that maximizes your brand's visibility and resonates with your target audience
High-Quality Content Creation
Our team of skilled content creators excels in producing high-quality and engaging content that captivates your audience. Whether it's blog posts, articles, infographics, or videos, we focus on delivering valuable and shareable content that educates, entertains, and informs your target audience. By maintaining a consistent brand voice and adhering to industry best practices, we ensure that your content stands out and drives results.
Multi-Channel Content Distribution:
Modern a: We understand the importance of reaching your target audience through various channels. Fill Design Group employs a multi-channel content distribution approach, ensuring that your content is optimized for search engines, shared on social media platforms, and delivered through email marketing campaigns. By strategically distributing your content across multiple channels, we maximize its reach and visibility, driving organic traffic and increasing brand awareness
Performance Tracking and Analytics
We believe in data-driven content marketing strategies. That's why we provide comprehensive performance tracking and analytics reports to measure the effectiveness of your content marketing campaigns. We monitor key metrics such as website traffic, engagement rates, conversion rates, and social media interactions. By analyzing the data, we gain valuable insights that help us optimize your content strategy, refine targeting, and maximize your return on investment (ROI).
We replace unreliable wirefreme and expensive agencies for one of the best organized layer.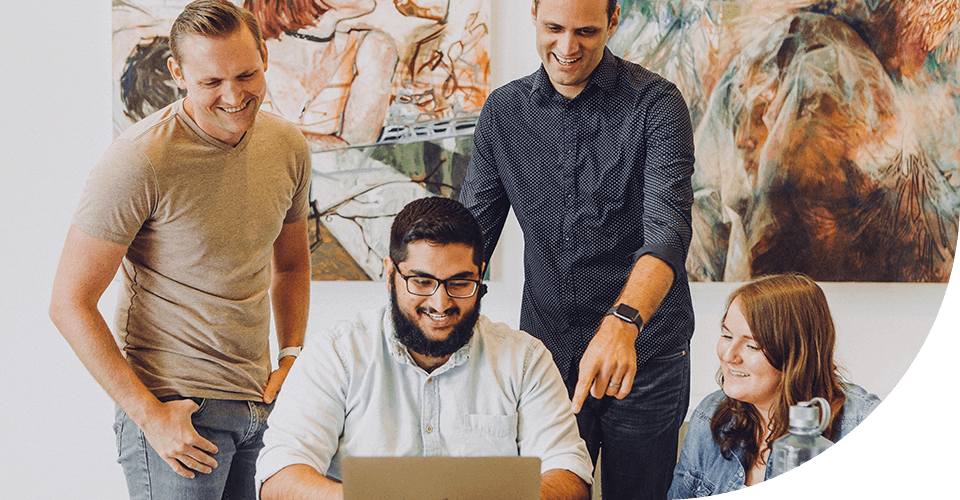 Receive your design within a few business days, and be updated on the process. Everything you need for a digitally driven brand. Defined proposition. Conceptual realisation. Logo, type, look, feel, tone, movement, content – we've got it covered.
Getting your brand message out there. We create dynamic campaign creative that engages audiences, wherever they are most talented. Bring your brand to life, communicate your value proposition with agile setup across creativity.
Product making for friendly users
Our design services starts and ends with a best-in-class experience strategy that builds brands. Through a process of iteration and prototyping design interfaces that bring joy to people
This is the second item's accordion body. It is hidden by default, until the collapse plugin adds the appropriate classes that we use to style each element. These classes control the overall appearance, as well as the showing and hiding via CSS transitions. You can modify any of this with custom CSS or overriding our default variables.
Our design services starts and ends with a best-in-class experience strategy that builds brands. Through a process of iteration and prototyping design interfaces that bring joy to people
Our design services starts and ends with a best-in-class experience strategy that builds brands. Through a process of iteration and prototyping design interfaces that bring joy to people
Our design services starts and ends with a best-in-class experience strategy that builds brands. Through a process of iteration and prototyping design interfaces that bring joy to people