SEO Service in Los Angeles
Come Join the growing the growing world of Digital. Fill Design Group can guide you with these digital services which can offer you great result for business growth.
Fill Design Group is renounced agency based in Los Angeles Providing effivient SEO service at affordable prices. We thoroughly understand the importance of brand research and the requirement that differ from brand to brand. Rest assured in our capabilities, as we boast a certified team of elite professionals with the prowess to drive tangible business growth with unwavering precision. Any format of business may it be, we are always here to serve you the best.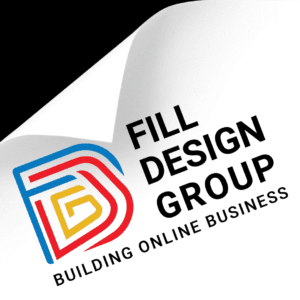 Welcome to Fill Design Group – A Recognized Pioneer Ready to Embrace Business Challenges as the Best SEO Company in Los Angeles. As trailblazers in the industry, we fearlessly undertake the challenges of seamless business development. With meticulous documentation, we bolster sales and boost revenue for our clients, presenting every intricate detail through our team of professional experts.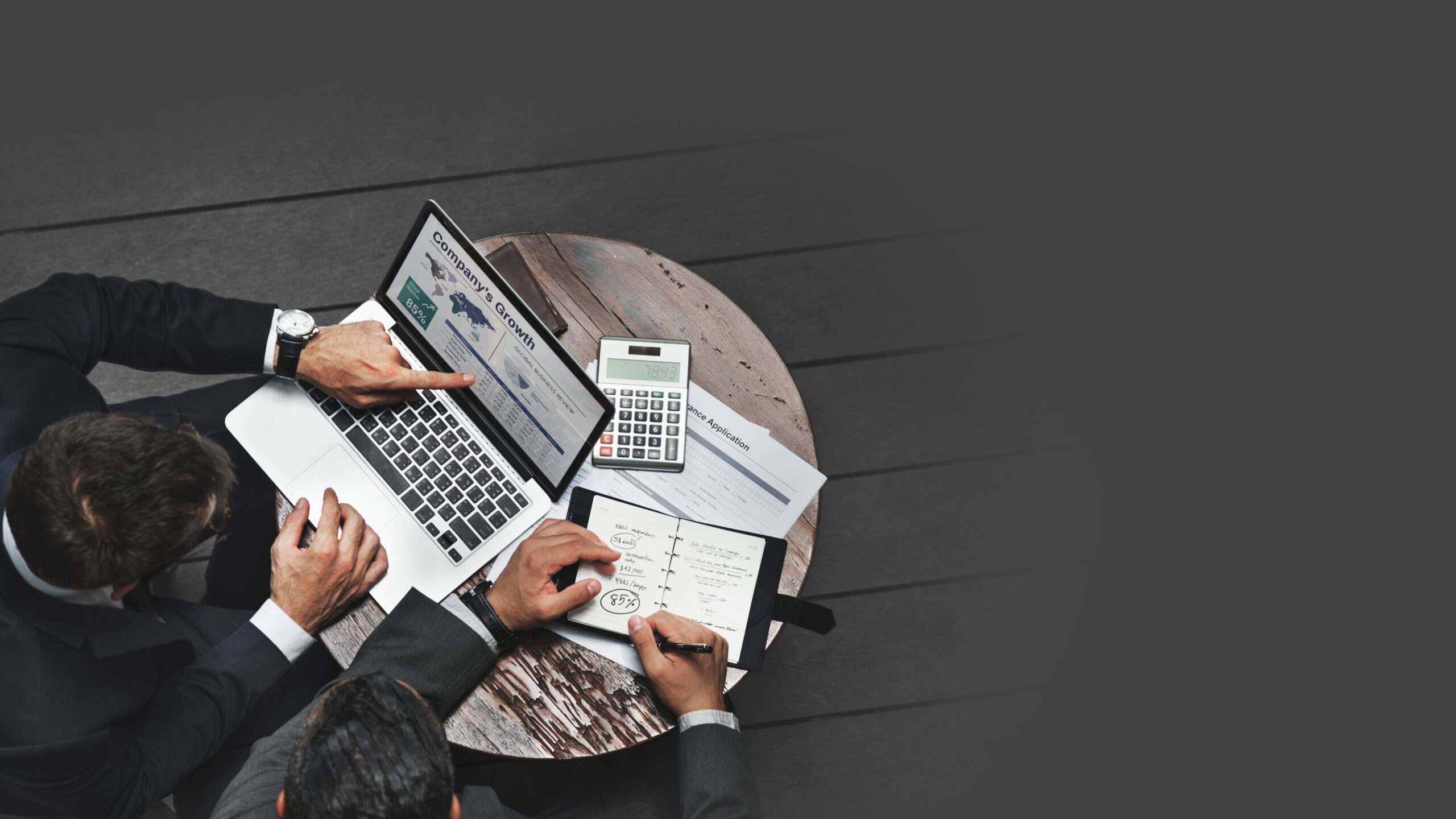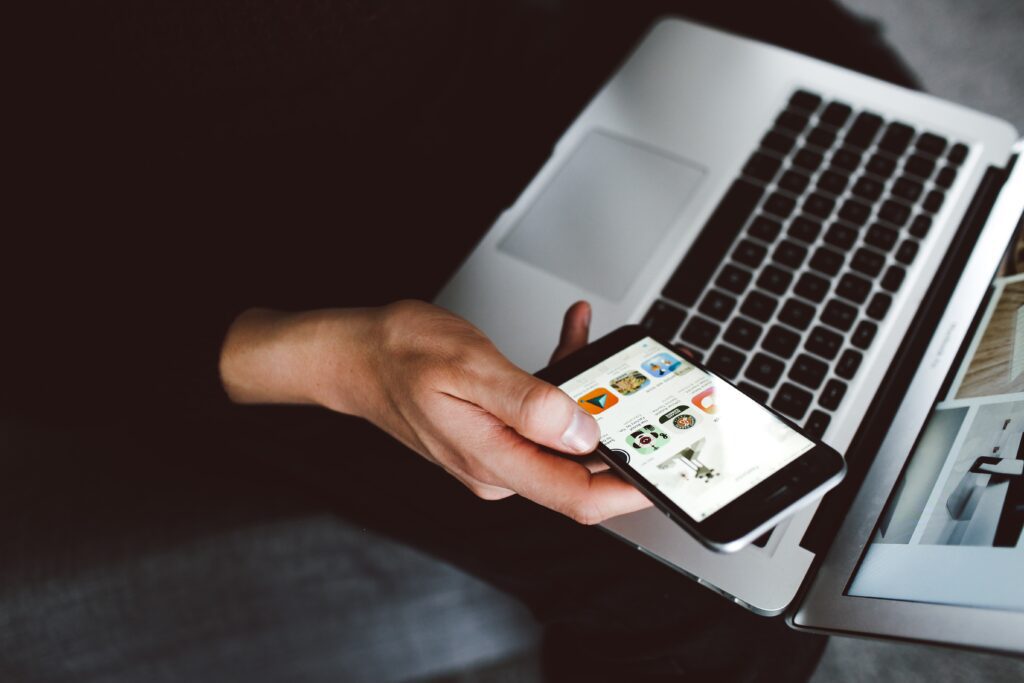 Unlocking Top Google Rankings for Your Business in 2023: A Comprehensive Guide
At Fill Design Group, our team of exceptional talents specializes in driving unparalleled SEO services for businesses. Renowned for our ability to achieve remarkable growth using cutting-edge SEO tactics, we guarantee desirable results for your business.