Embrace the ever-evolving digital world and move with the times. Fill Design Group is here to serve you with the est digital service for the betterment of business growth.
The specialist in the SEO service, Fill Design Group is a renounced agency in the Houston. Thoroughly researching the client's business, we discern the nuances to formulate a precise plan of action tailored to their specific needs. Every business is observed to have its own specific and unique requirements to capitalize on the business potential. We assure to help you reach your company to desirable digital goals in the Houston.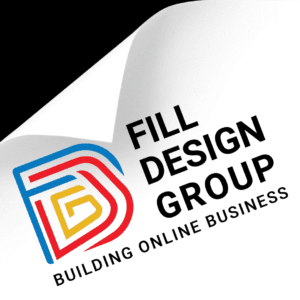 We at Fill Design Group serve with utmost dedication and for the execution of smooth development as we are the leading & trusted SEO firm in the Houston. Our emphasis lies in meticulous documentation and timely analysis, backed by our team of diligent SEO experts who consistently strive to offer an up-to-date range of services for our clients. To Explore and Avail of our services Contact Now!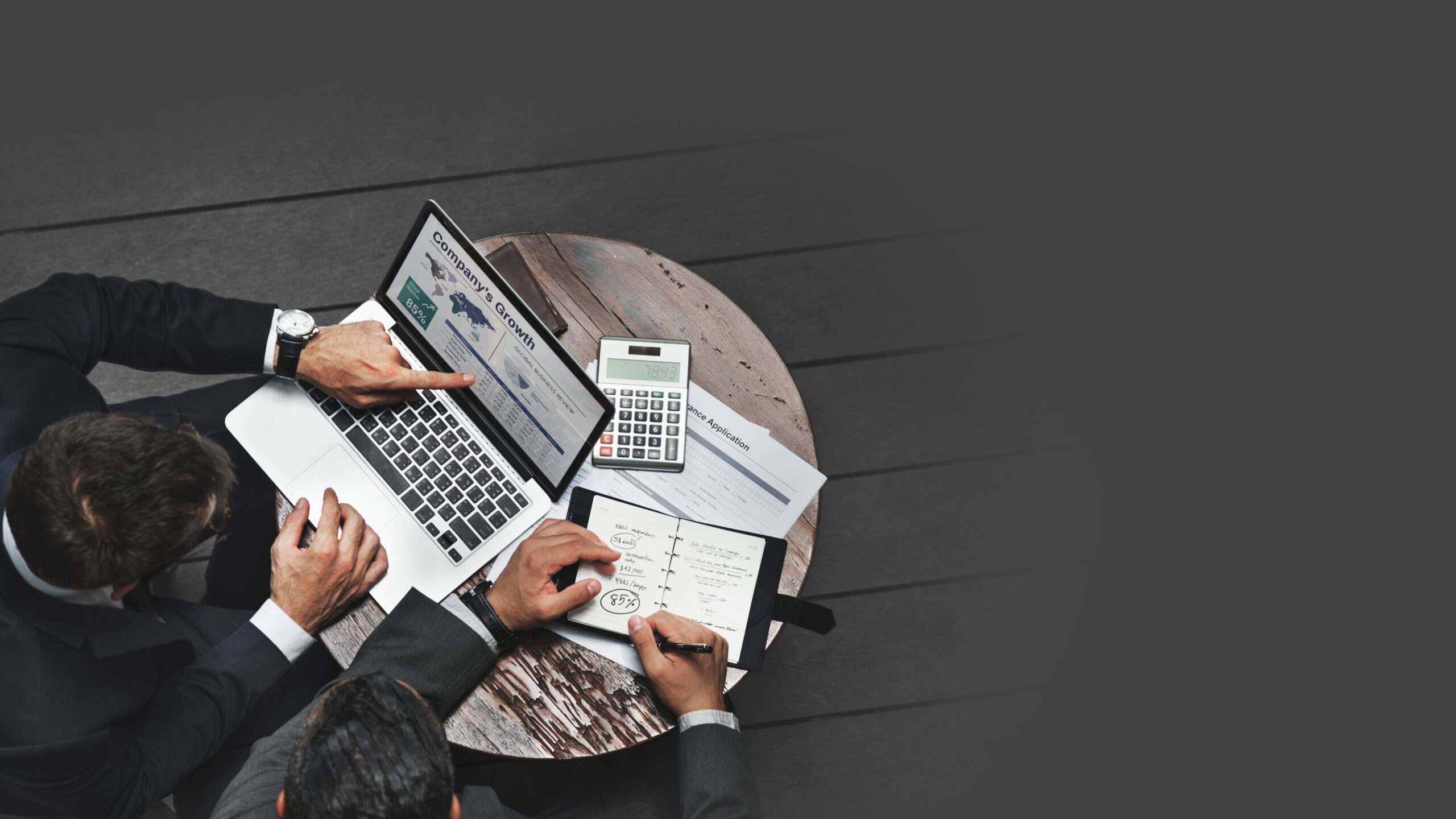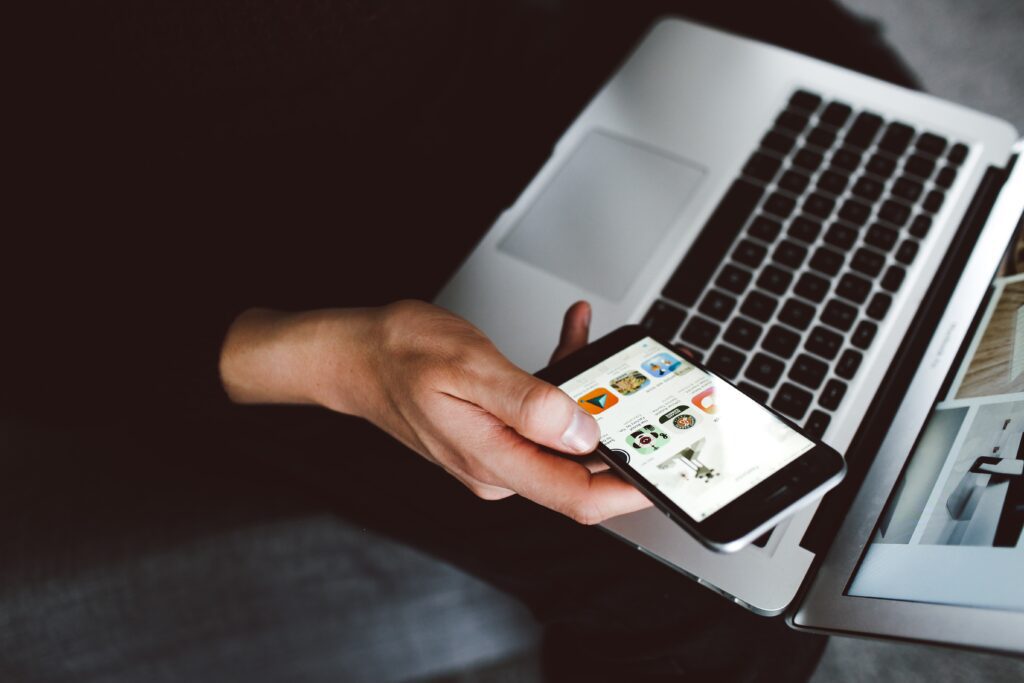 Unraveling the Path to Securing Your Business's First Rank on Google's Page
In Houston, the premier SEO firm excels at crafting personalized SEO tactics with the support of an industrious and highly skilled professional team, dedicated to achieving exceptional results. Each client receives attentive care and a bespoke strategy tailored to their unique needs. We thoroughly execute some of our ideas mentioned below.