A Distinguished SEO Service Provider in Dallas, Backed By Extensive Hands-On Experience.
We encourage you to continuously explore all available options, ensuring your convenient path to optimal growth.
Experience guaranteed business growth through the exceptional strategies and execution of SEO services by the leading provider in Dallas.
Fill Design Group is here to serve the specialist SEO service which can help in the vital business growth. We have known that every business is different and has its requirements. Your request is our priority, and we are dedicated to helping you capitalize on your business's potential to achieve substantial profits.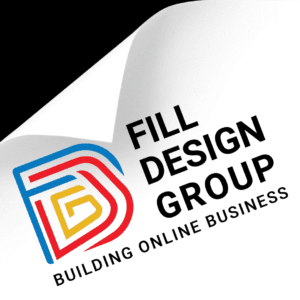 We are confident to take up all the challenges and help you in the development of smooth business functioning, as we are the finest SEO provider in Dallas. Presenting an array of meticulously documented digital services, our offerings empower you to leverage analytics effectively, leading to increased sales and overall profit maximization. Contact us today to know more!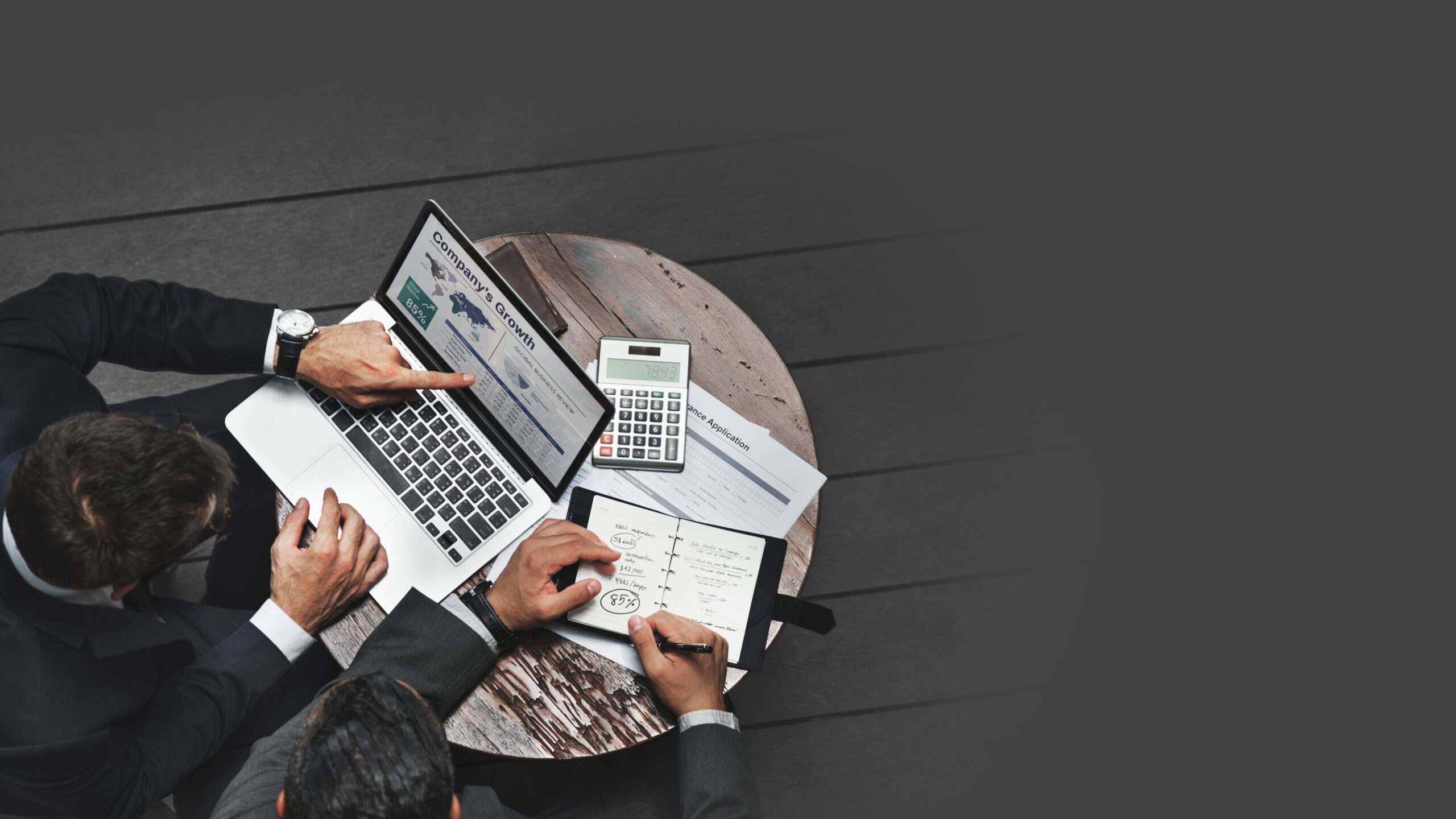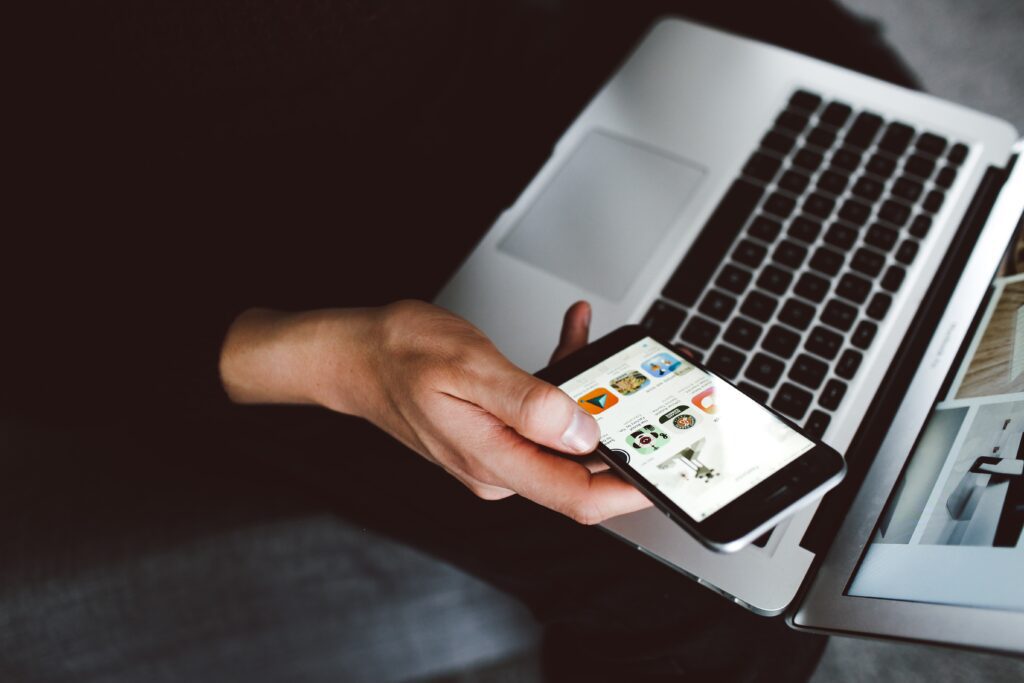 Unraveling the Path to Securing Your Business's First Rank on Google's Page
Our team of expert professionals, hailing from a renowned SEO service firm in Dallas, employs ingenious strategies and the latest SEO tactics to smartly propel your business forward. We keep exploring more possibilities to develop a unique approach with vast research of your business.