With extensive expertise and remarkable SEO service execution in Chicago,
our team excels in delivering outstanding results.
Strive for perpetual business growth and embrace novel approaches, like SEO, to forge meaningful connections with your potential clients. Our team of top-notch professionals offers SEO services at reasonable prices, catering to all your business needs.
Experience exponential business growth with the support of a highly proficient team from Chicago's premier SEO firm.
Renowned for its extensive expertise in delivering effective SEO services in Chicago, Fill Design Group understands that each business operates uniquely, with distinct expectations. Our team of certified professionals excels in their roles, having amassed years of experience.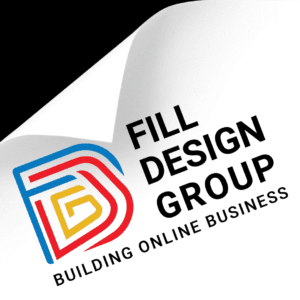 For every business to flourish and achieve seamless operations, dedicated efforts are essential. As the foremost SEO service providers in Chicago, we stand ready to assist you with all aspects of growth and stability. Our documented results consistently boost sales, and our team of experts and specialists offer a wide array of digital services at the most competitive prices.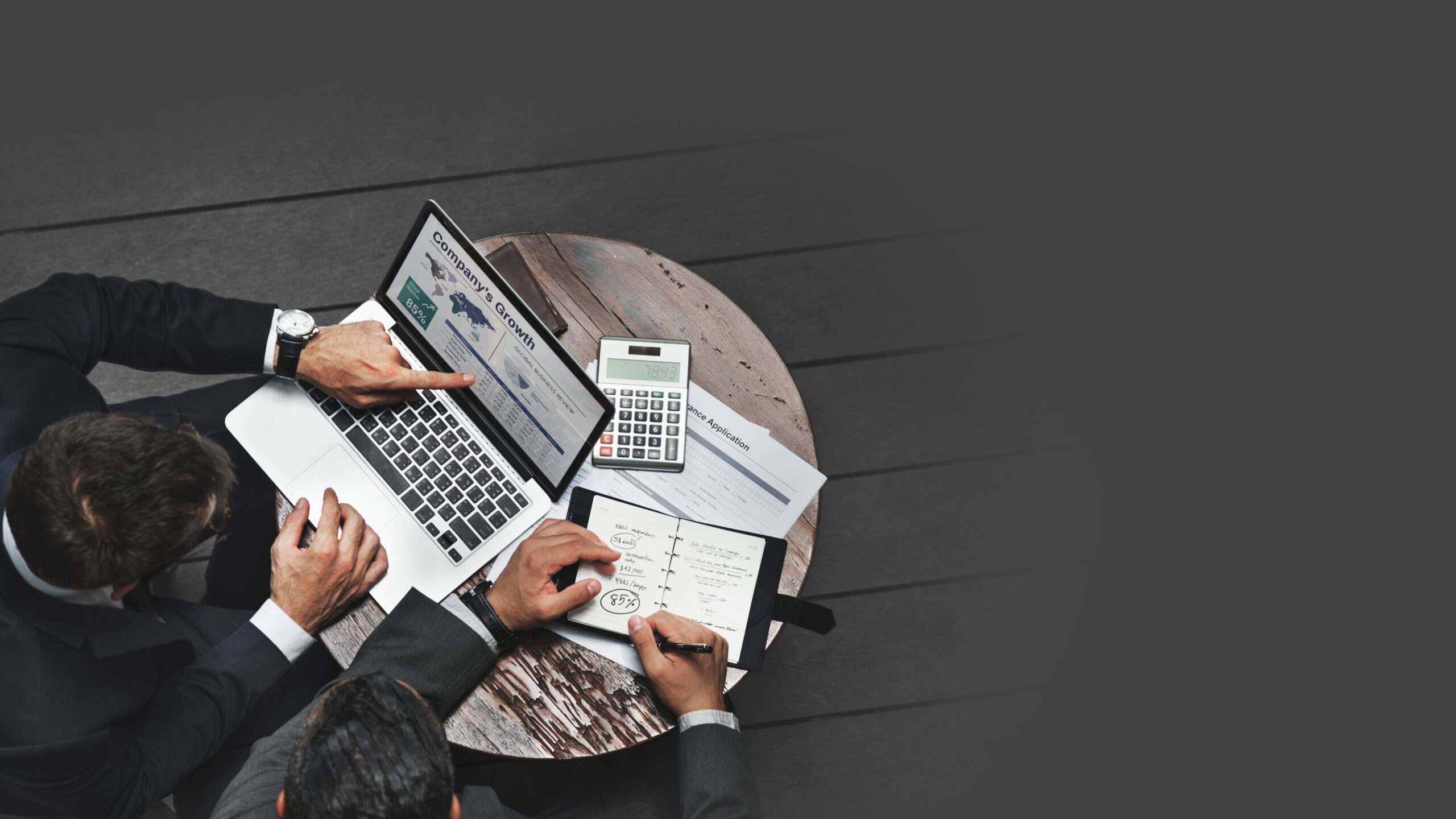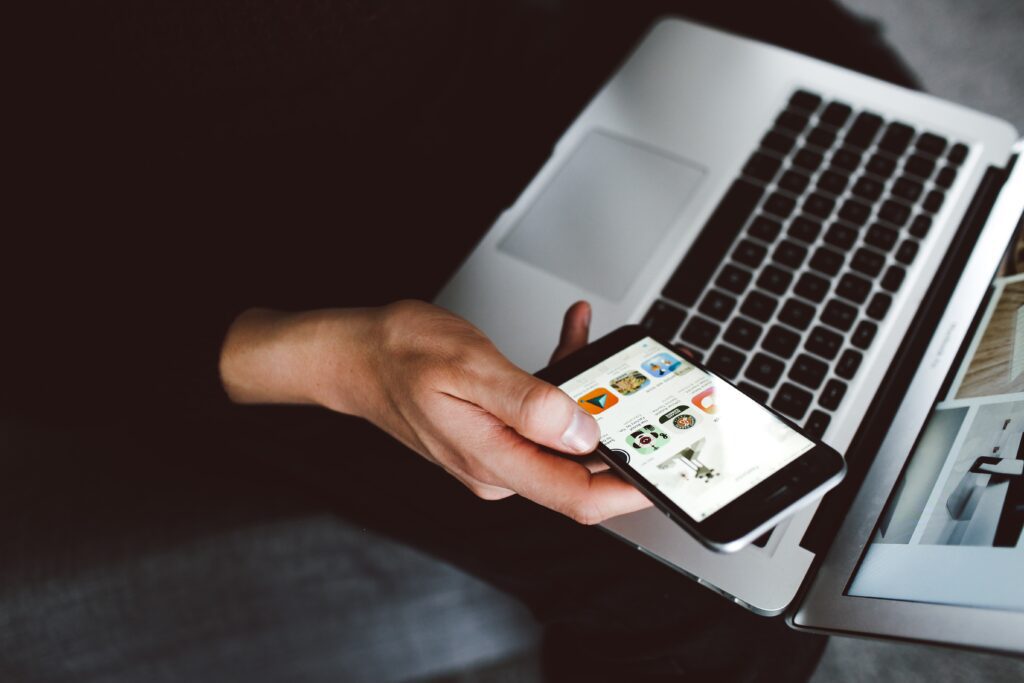 Unlocking Top Google Rankings for Your Business in 2023: A Comprehensive Guide
Our specialist expert professionals at Fill Design Group, the excellent SEO service provider of Chicago work efficiently in providing innovative SEO tactics. Devoting substantial time to brainstorming, we meticulously chart the perfect course for your business through exhaustive research and analysis.