Empower Your Online Presence with Dynamic SEO Services in California
Discover the expertise of a seasoned SEO Company in California that can take your business to new heights. Connect with us today!
At Fill Design Group, we take pride in our extensive knowledge and expertise, enabling us to deliver the most business-friendly SEO services in California. Every business is unique to us, and we understand the importance of tailored solutions. Our team comprises highly skilled SEO professionals dedicated to unlocking the ultimate advantages for your business, regardless of its industry vertical. Trust us to harness your business's full potential and drive it towards unparalleled growth!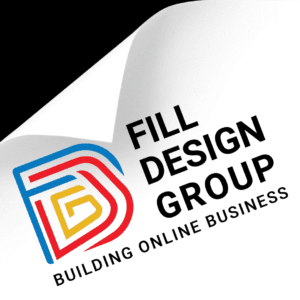 As a highly reputable SEO company in California, we embrace the challenges essential for your business's seamless growth. Our team of expert SEO consultants and professionals offers a plethora of services, with proven capabilities to boost revenue and sales. Connect with our experts today to explore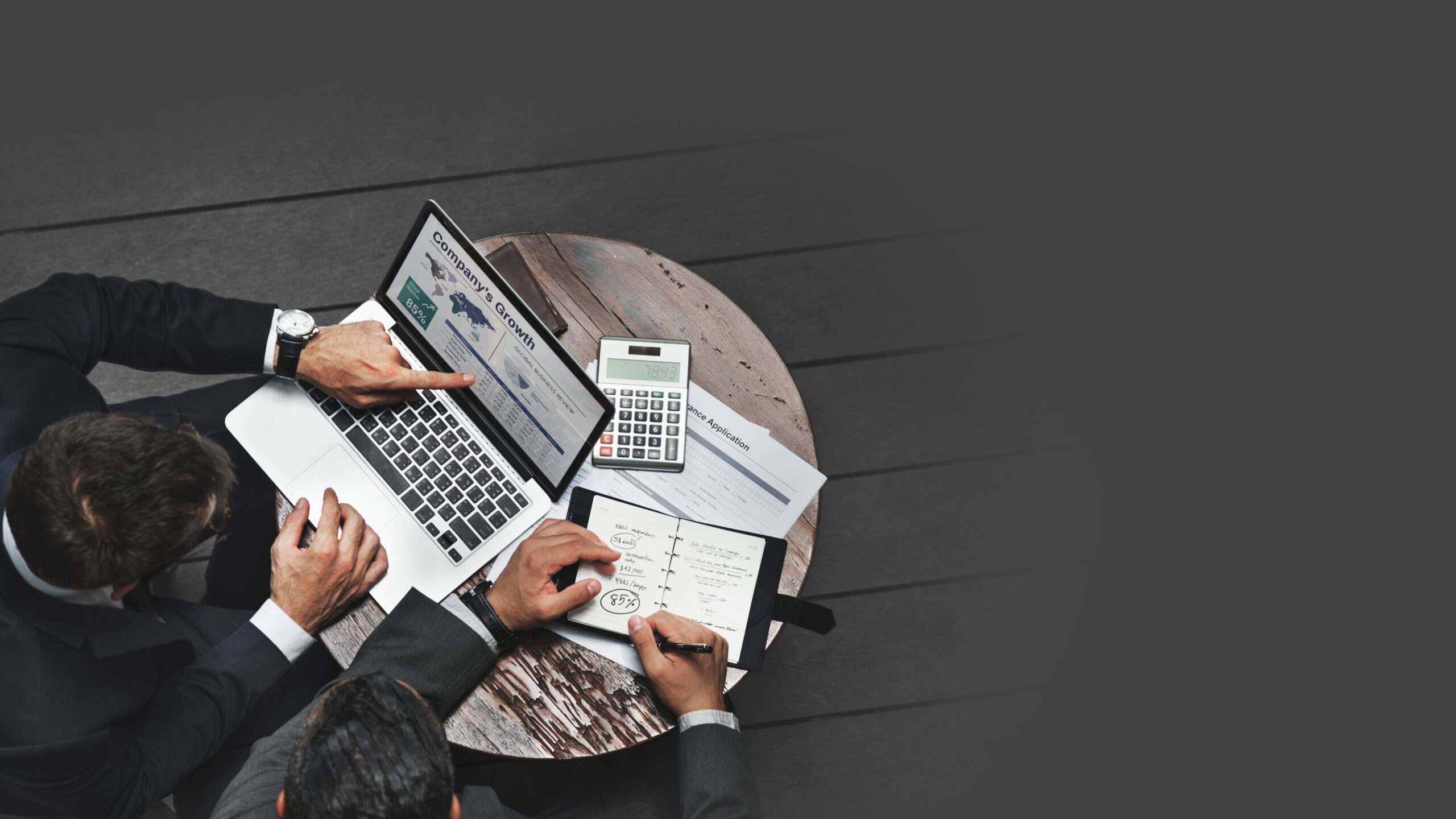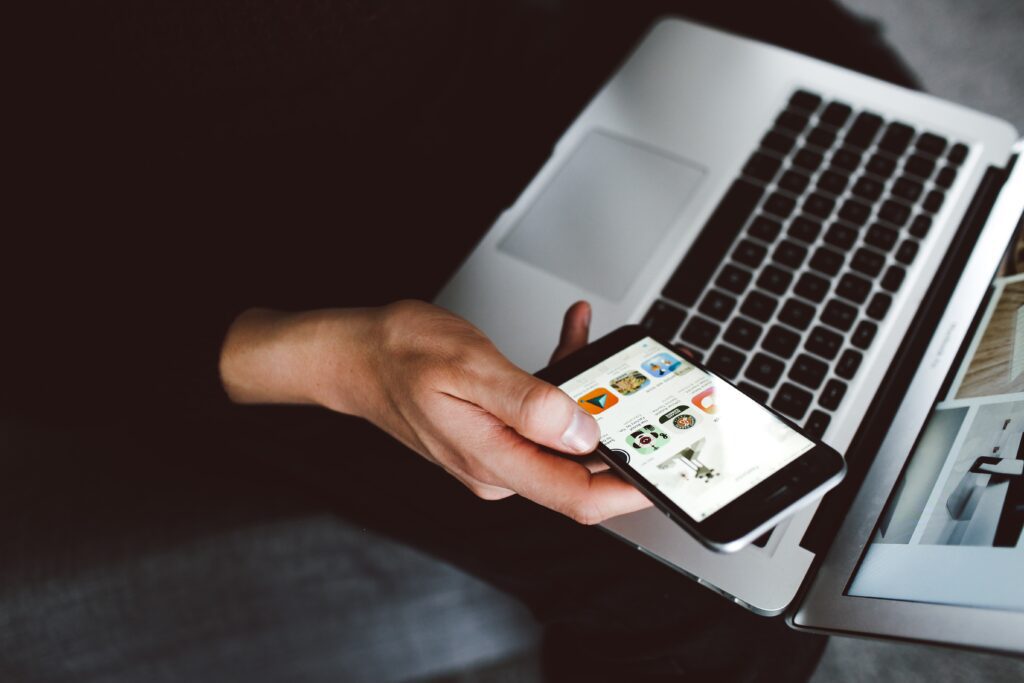 Securing Your Business on Google's First Page
Entrusting your business to the expertise of Fill Design Group, the renowned SEO agency in California, guarantees the finest and most impactful SEO strategies. Our team works diligently, crafting tailored approaches based on comprehensive business analysis.