Unparalleled SEO Service Providers in Austin, Fueled by Extensive Expertise
Soar to New Heights as We Wisely Execute Novel Methods to Propel Your Business Toward Significant Growth.
Unlock Assured Business Growth with Austin's Experienced SEO Service Provider at Your Side.
At Fill Design Group, an esteemed firm in Austin, we deliver extraordinary SEO services with effective strategies to foster business growth. Recognizing the uniqueness of each business and its distinct needs, our certified SEO professionals work smartly, from strategizing to execution. With extensive experience across various business verticals, we contribute to the overall growth of your organization.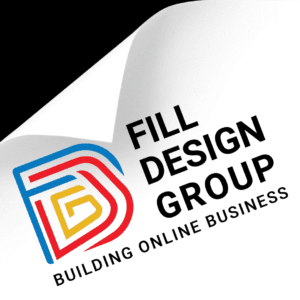 Recognized as a renowned SEO service firm in Austin, Fill Design Group adeptly synchronizes all challenges to facilitate seamless business operations. With extensive experience, we meticulously maintain analytical documentation that boosts sales and profits. Our specialists and expert professionals excel in their roles, delivering a wide range of services across all digital platforms. Contact us now to explore further!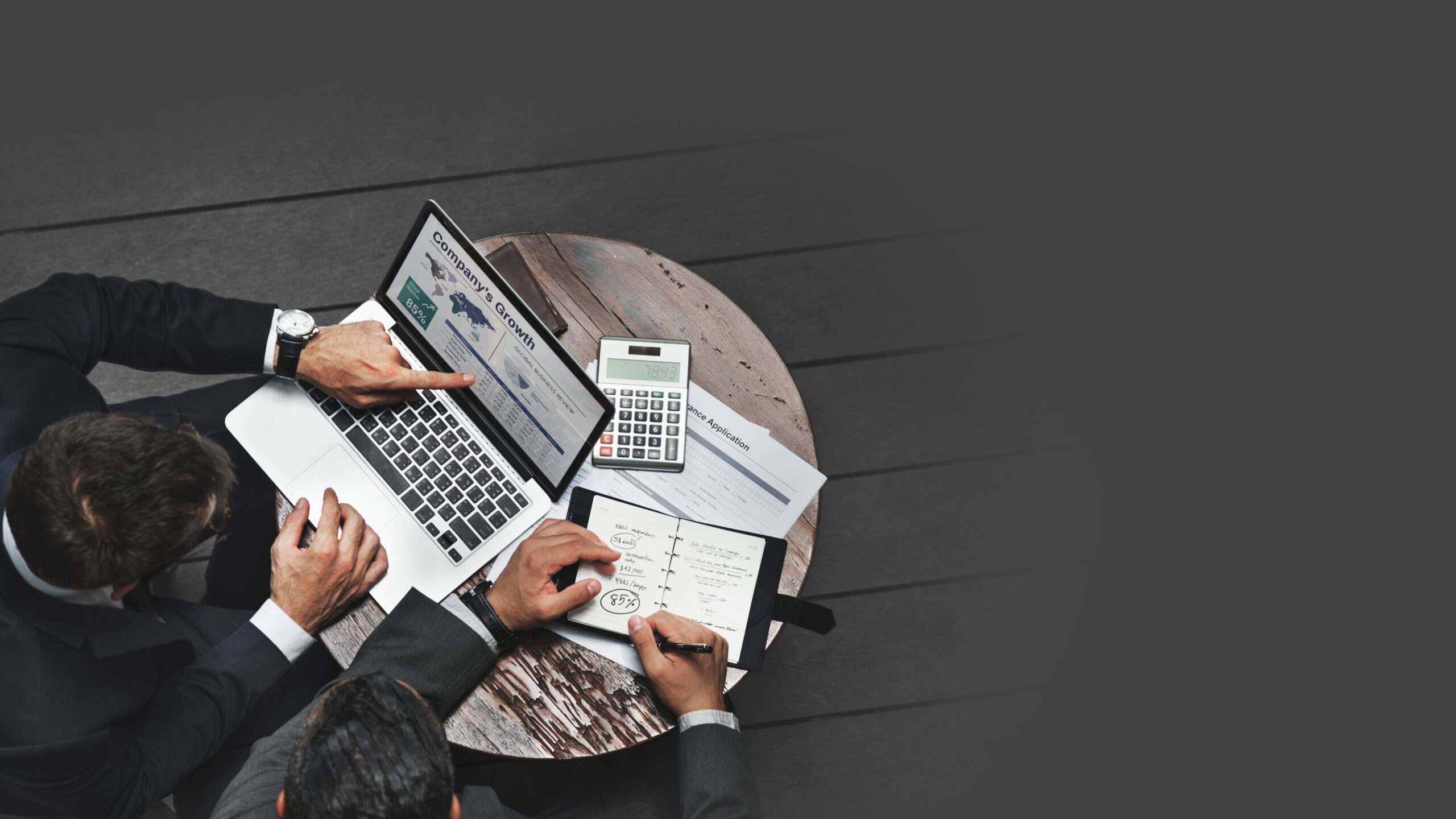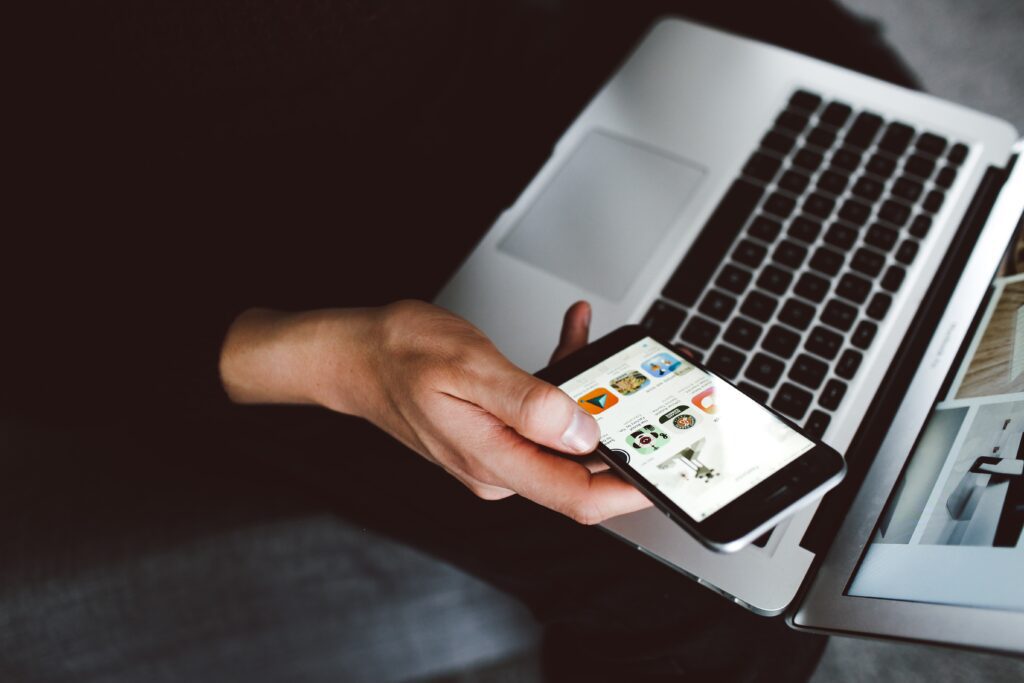 Unraveling the Path to Securing Your Business's First Rank on Google's Page
Embracing ingenuity and the latest SEO tactics, our team of expert professionals at Fill Design Group, Austin's premier SEO service provider, strategically devises innovative concepts to promote your business. We conduct thorough client analysis before arriving at the final promotion strategy.