BEFORE & AFTER RESULT
ArtWheel SEO Case Studies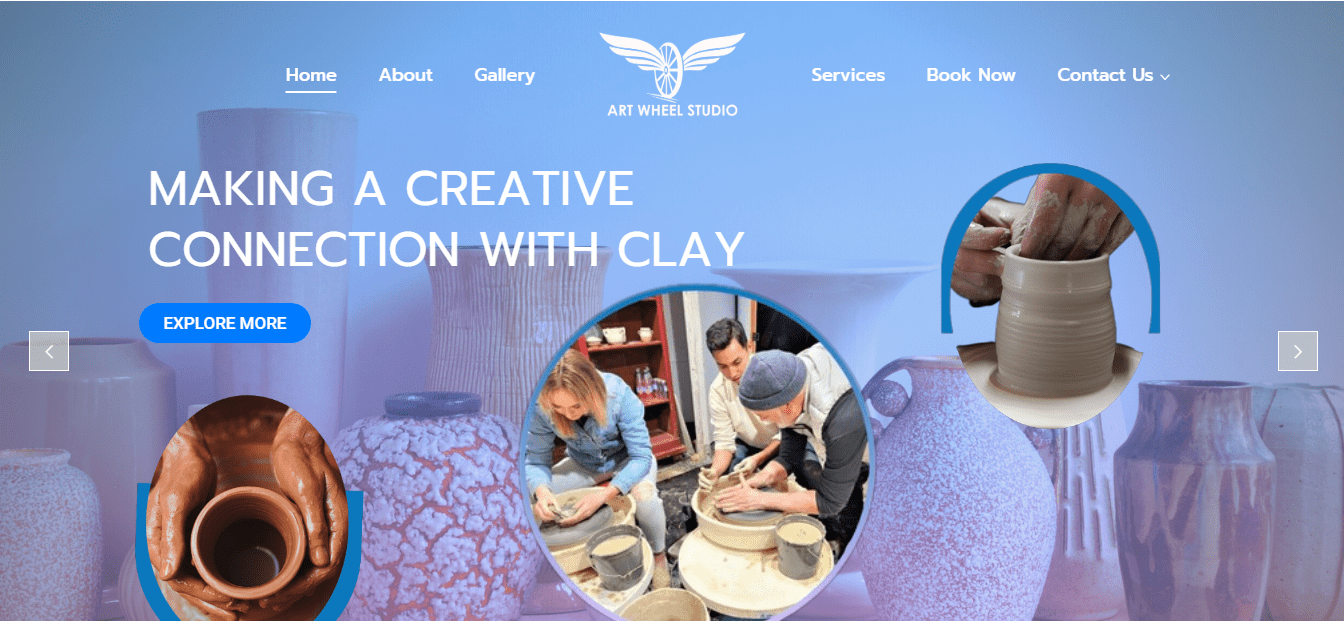 Art Wheel Studio provides fun experiences on the pottery wheel. We also offer lessons or group experiences making sculptures or building projects in clay by hand. Options include drop-in experiences, date nights, small parties, group events, BYOB, private lessons and open studio. We are in an outdoor environment, steps to the beach, and are walking distance from many restaurants and microbreweries as well as a nature center and wetland walking and biking trails.
We got this project "Art wheel" - 19th July
We targeted 12 Keywords and rank 3 of them in google's 1st page.
We started seeing these results with in 4 months.
Pottery Classes San Diego
Ceramics Studio San Diego
Ceramic Classes San Diego
Ceramic Painting San Diego
Ready to see results like these for your business? Let's take your website to the top of the search results and drive more organic traffic.

Contact us now to supercharge your online presence and boost your ROI with our proven SEO services!